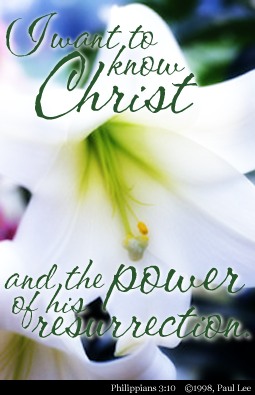 Christ was tempted in the wilderness, and if thou wilt put on Him, thou must go through His whole progress or journey, even from His incarnation to His ascension.
And though thou art not able, nor required to do that which He hath done; yet thou must enter wholly into His process, and therein die continually from the corruption of the soul. For the virgin Sophia (Wisdom) espouseth not herself to the soul, except in this property which springeth up in the soul through the death of Christ, as a new plant standeth in heaven.
" The Way To Christ", Jacob Boehme.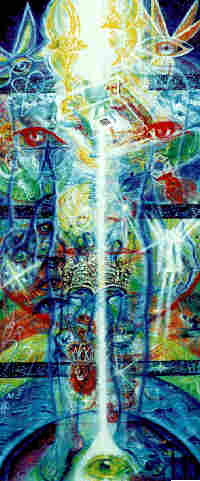 The All-in-all
"Oh, Lord, hear my supplication!
Open my eyes to Truth, that out of Thy all-comprehending
mercy and understanding I may see Thy world and my fellow
men as Thou hast made them...not as I wish them to be.
Unseal my ears to the eternal rhythm and cadence of Thy
universe, that I may hear Thy Voice and Word in the cause of all
things...not the empty echo of my own pronouncements.
Enlighten my understanding that I may know that behind all which
is, THOU ART...not the feeble reflection of my own personality.
Teach me to believe but one thing: Thy reality and ever-present
nearness to me.
Instill within my heart and mind the consuming desire to know all
else of my own work and effort, that I may at long last come to
the perfect understanding and realization of THY mighty works,
and so pass on from temporal consciousness to whatever
destiny Thy unfailing Wisdom may have ordained for me."
Felix Frazer