THE PRIZE
After the tedious years of sweat and toil
In this vexatious cursed fruitless soil.
How pleasant do the gracious tidings sound
Of Sharon's glory, and lost Eden found?
Where the Cherubic flaming sword must prove
Resistless, yielding to victorious love.
Come, holy warriors, and behold your Prize,
All-glorious, dazzling e'vn the enlightened eyes,
Come on to blest triumphant victories.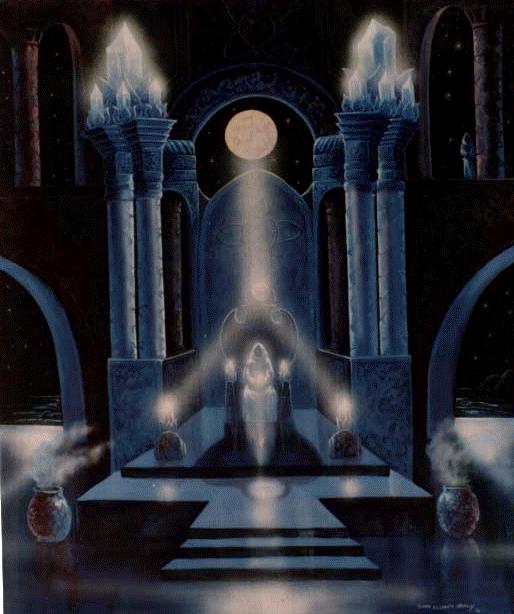 Hark! how the heavenly-sweet, yet loud alarms
Call to the holy warriors successful arms.
The ethereal arch-angelic trumpets sound
And spread the ringing heavens and earth around,
Sounds that magnanimous souls inspire,
Breathing Divine heroic martial fire,
On then, and fearless hell's last utmost rage,
And the world's enchanting sorceries, engage.
The Spirit's bright burnished sword of flaming love,
And Faith's unknown Divine Magia prove.
On prosperous, trampling down the insulting foes
That would the kingdom of the Lamb oppose.
Seize the fair lily's virgin-crown, and crop the Sharon-rose.
As once the Christian hosts, while near they drew
Th' engagement, saw the holy plain in view;
With fresh redoubled vigor on they fell,
And bore down strait the routed Infidel:
So while we here, as on Mount Pisgah, stand,
And prospect take of the New Canaan-land;
What life, what zeal, what valorous flame inspires;
What pow'rs can e'er resist such ten-fold vig'rous fires!
We fight like famed heroic lovers true
That draw their conquering swords with their fair Prize in view.
Say, dear Sophia - WISDOM - wilt thou lead us on?
Nor never can we lay our weapons down
Till we're possessed of the bright sun, and wear thy starry crown,
Enthroned with our Emmanuel dear,
All conquerant! Born in us, thy Spouse and Son
In blissful love's seraphic union,
The Lily thou; the rose of Sharon He. Hosanna! Hallelujah! Praise to Thee!
Already Faith presages, and assures the victory.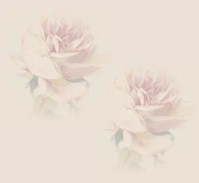 All hail, all hail, then, from the God of Love,
Cries the all-charming Virgin from above:
Your claim great champion-victors we approve,
Possess the happy plains where nature grows
Eternal pure; where milk and honey flows;
Rivers of oil, and the new kingdom's wine
In fair meanders run; and fruits divine
On silver-branching trees of life depend
All-plenteous bliss luxuriates without end.
Seven mighty mountains here transcend in height,
Flowering with roses and with lilies bright;


To fill our darling heroes with delight,
Roses and lilies twine, in one combined
And shall in you unite.

Your Mother dear, the new Jerusalem,
Now calls, the glassy ocean's tide to stem,
She comes to meet your high ascension race,
Glancing her jasper light, love's precious grace;
And flies with open arms to your embrace.
She unlocks her pearly portals; streaming down
Celestial virtues from each precious stone,
Flaming in her bright-garnished rich foundation.
Her streets are paved with love, her heavenly mold
Of living, crystalline, transparent gold.
No sun she needs, nor moon's inferior ray:
God's presence makes her everlasting day.
Nothing profane, no curse can enter here;
This clime not one polluted thought can bear,
No cares, no sad discordant accent found;
All dancing to the sphere's melodious sound,
While sovereign over all love's joys abound;
They spring in sportful triumphs, swell and float
The heavenly orbs around.

When she's enfranchised and installed her friends,
The glorious Salem back with them descends;
Circled with saints and angels, beauteous train!
And opens here her Lord's triumphant reign.
Then shall the morning stars together sing,
And echoing loud the new creation ring;
The victors both in heaven and earth are crowned
And peace and love to man, and glory to the Highest,
From every part resound.